Location & History
Max Planck Freiburg Epigenetics Meeting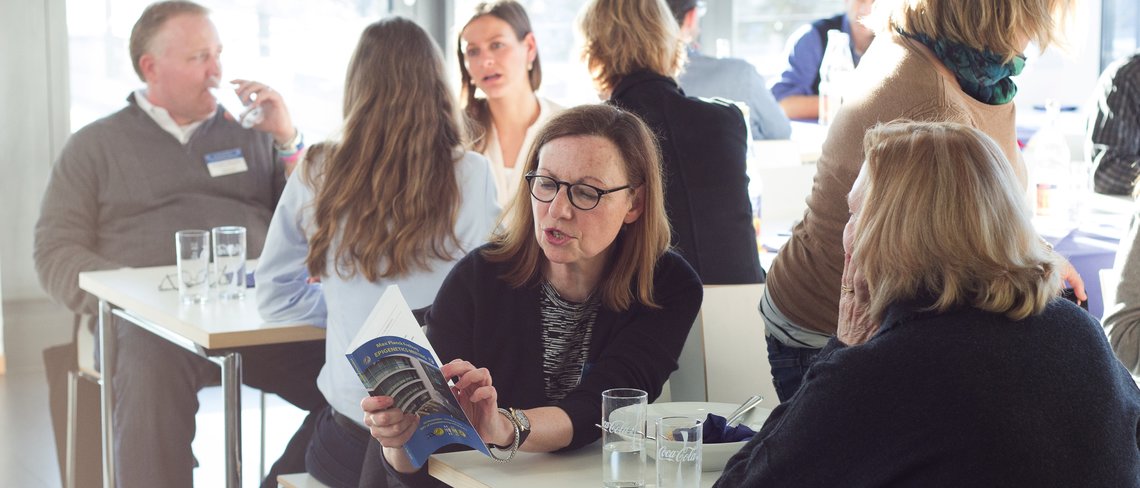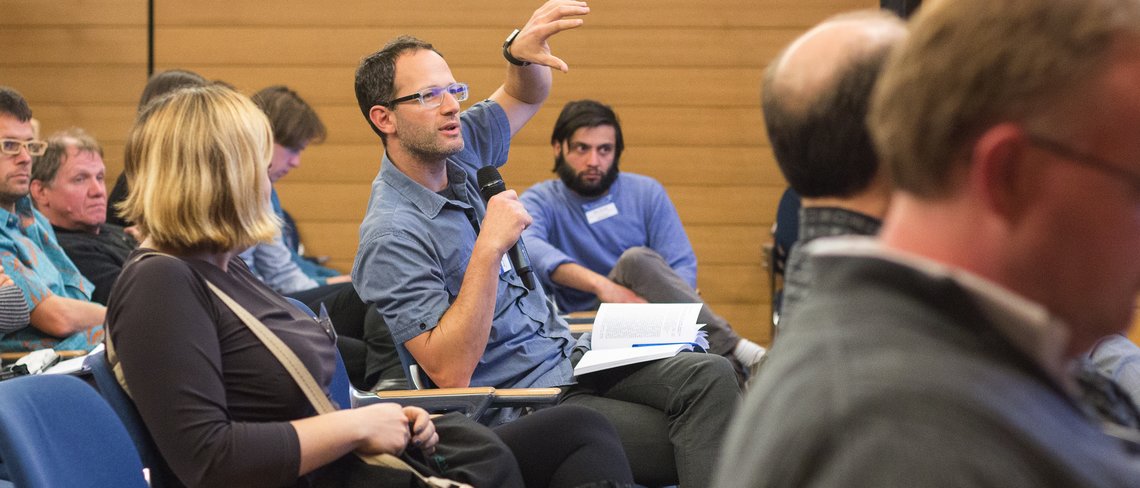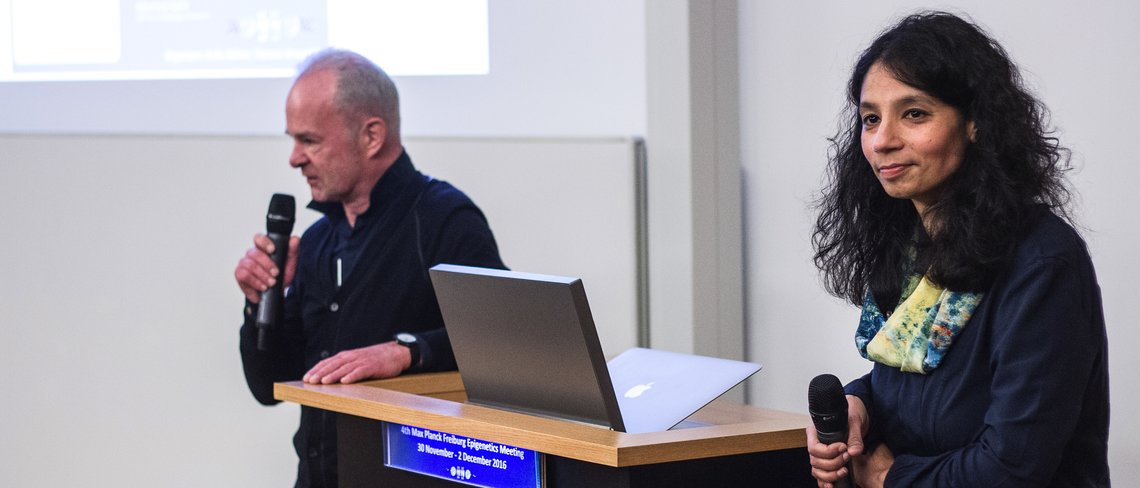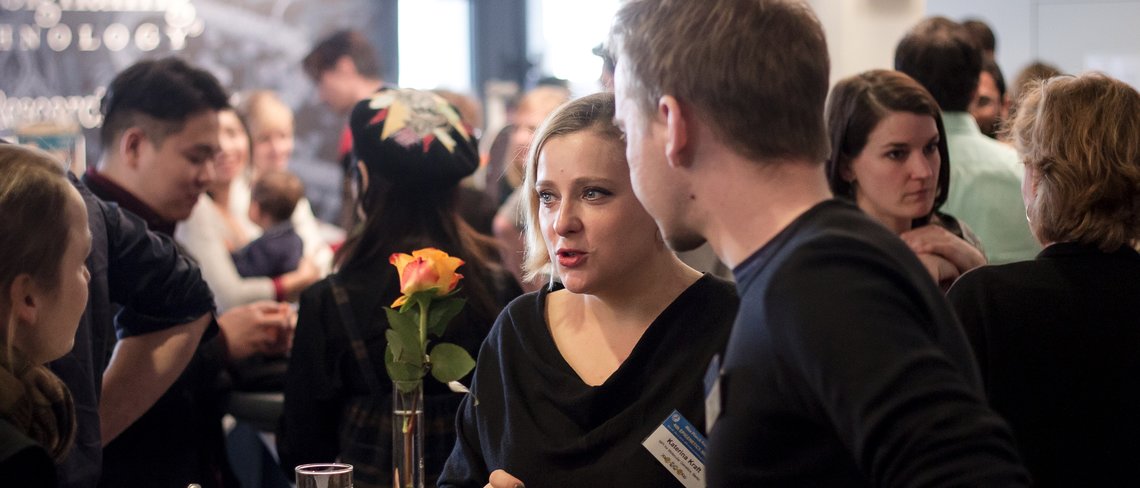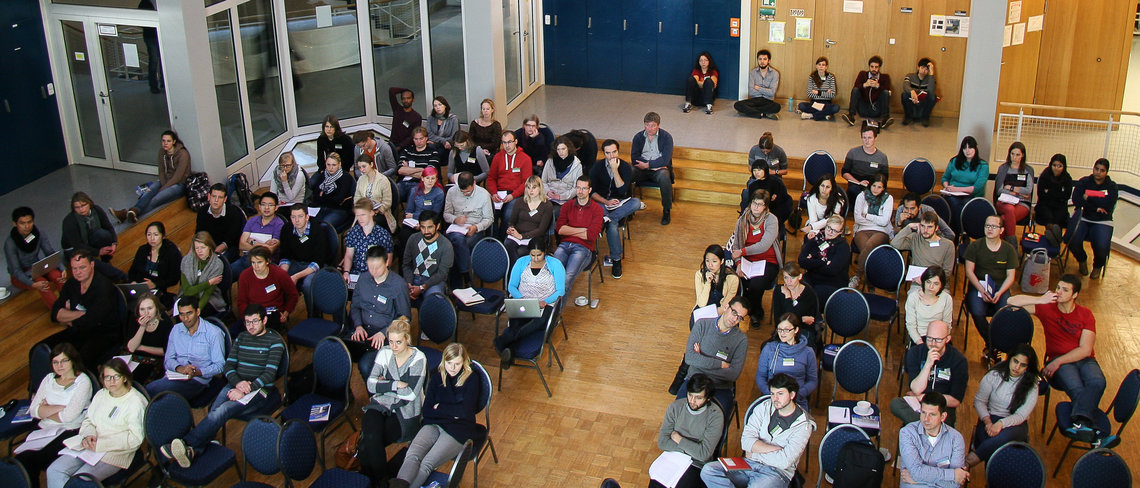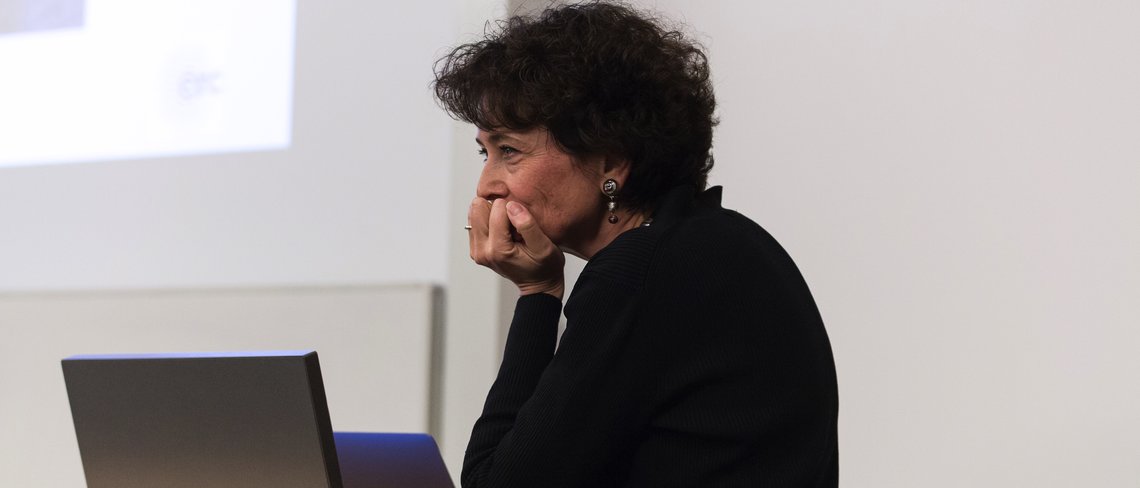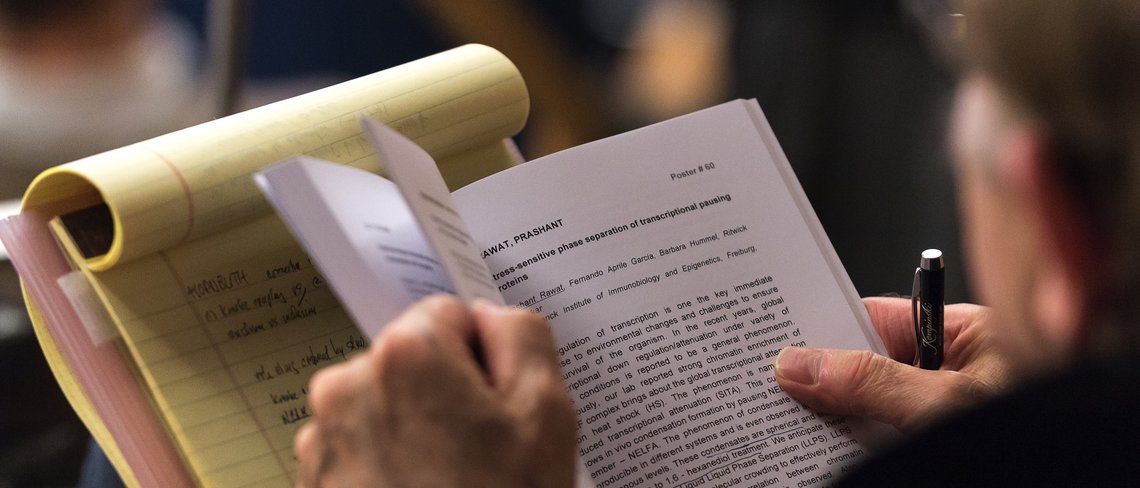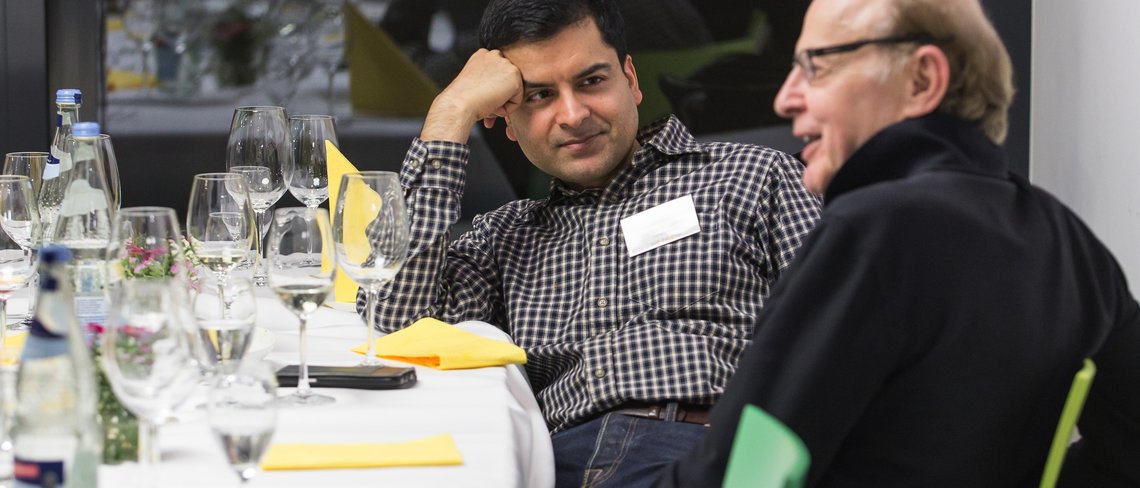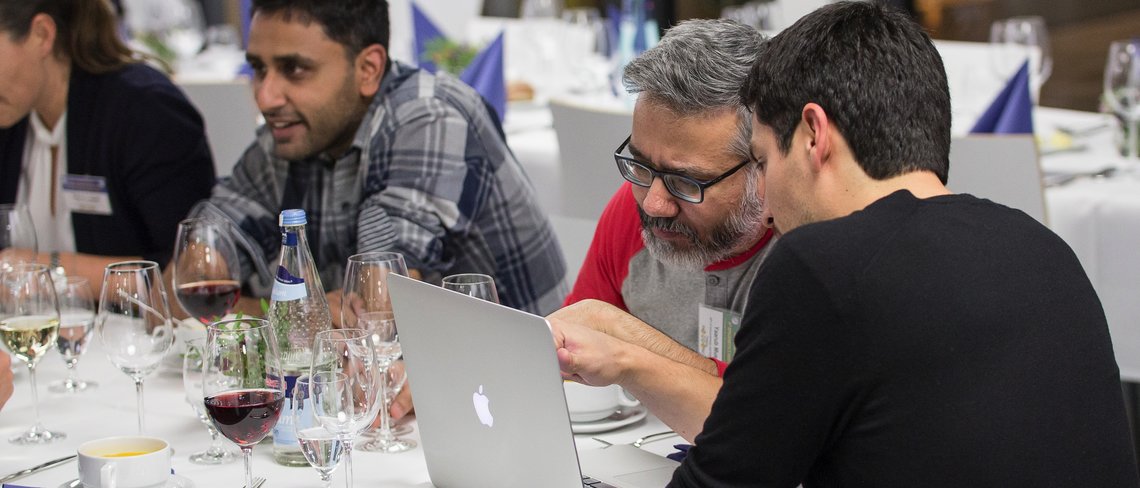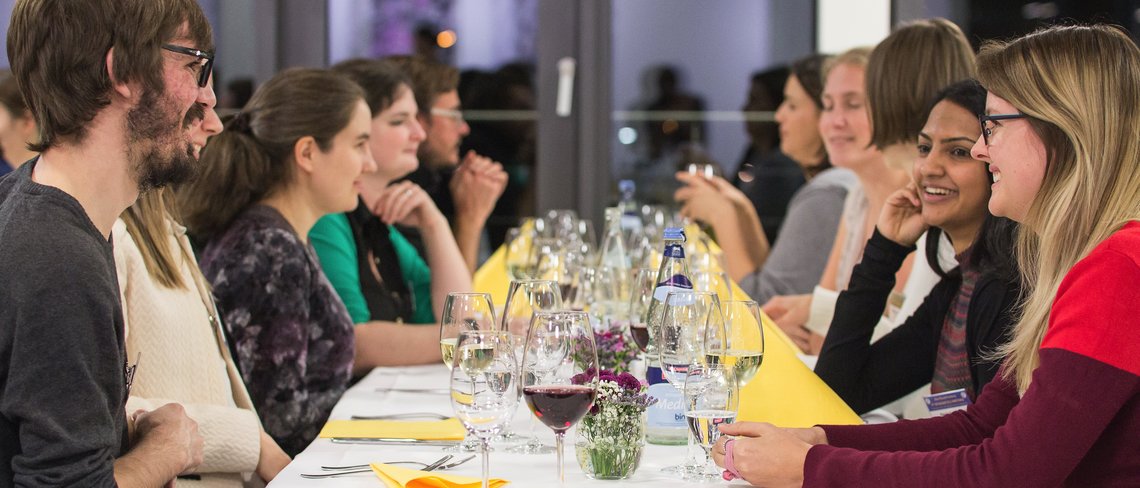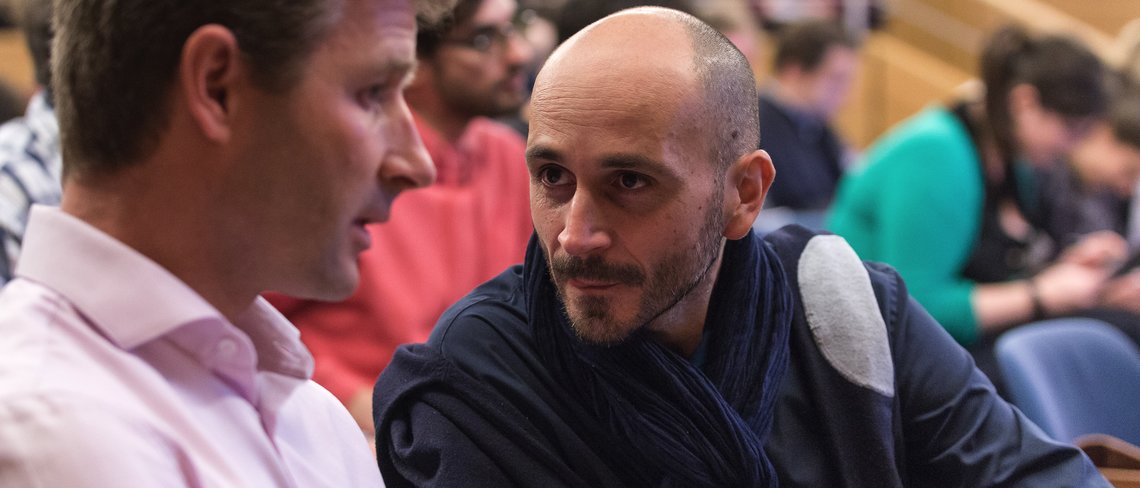 With the establishment of "Epigenetic Focus" at the MPI of Immunobiology and Epigenetics, Asifa Akhtar and Thomas Jenuwein launched a biennial international meeting in the area of epigenetics and chromatin. The first Max Planck Freiburg Epigenetics Meeting was held in 2010. Since then, every two years, the international community has come together to present cutting-edge research in the field of epigenetics.
The three-day meeting provides an international platform for cutting-edge research in the field and gives renowned speakers as well as excellent junior researchers the opportunity to present the latest data and findings in over 40 lectures and poster presentations. Panels on…
Non-coding DNA

Transcription Regulation

Chromatin Dynamics


Genome Organization

Higher Order Structuring

Inheritance

Cancer & Disease

…cover the latest advances in the field. The conference is committed to connecting scientists and their research topics from the different areas. Therefore, a significant number of talks are selected from submitted abstracts to highlight the work of junior scientists. Poster sessions representing a broad range of topics in the field of chromatin and epigenetics are included to provide ample time for scientific discussions.
Another highlight of this meeting became a unique tradition: Each meeting, one Max-Planck Director from a different institute representing a different scientific field gives a keynote lecture. This encourages interaction and outreach with other sister Max Planck institutes. So far, the MPI welcomed Herbert Jäckle (MPI-BPC, 2010), Stefan Jentsch (MPIB, 2012), Hans Schöler (MPI Münster, 2014), Manfred Gahr (2016) and Anthony Hyman (MPI-CBG, 2018). In 2022, we invited Nicole Dubilier from the MPI Bremen.
Impressions of previous meetings